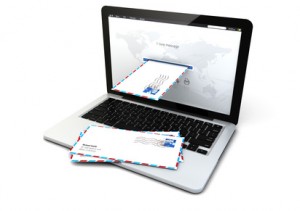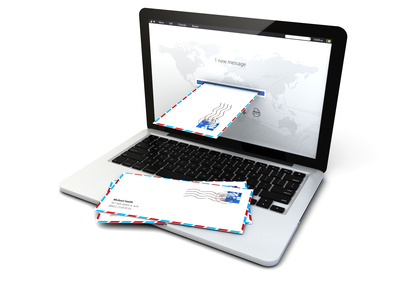 Sending out your email newsletter is easy, you enter a subject, type what you want to say and hit send, right?
Well if you want those emails to get opened then you really need to think about not just the content of the email but what the subject says as well, otherwise it won't even get opened.
Mailchimp analysed 2.4 Billion emails and the subject lines to see what works and what doesn't (there's a lot that doesn't!), take a look to see whether you should be using the words Free and Urgent in your emails or not!