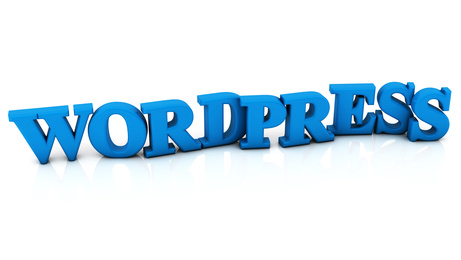 Google Chrome 44 (version 44.0.2403.89 – and Chrome 45 beta) is breaking some WordPress sites, such that if you visit a WordPress site (normally with Woocommerce) you'll get the following error message:
Your connection is not private

'Attackers might be trying to steal your information from http://www.yourdomain.com (for example, passwords, messages, or credit cards). NET::ERR_CERT_COMMON_NAME_INVALID"
If you are seeing this we recommend reading this post here.
Update (26/07/2015): It looks like Google have pushed a fix for this out 44.0.2403.107 is not showing this issue. If you've got the automatic update you should be fine, again you can read more about how this update modifies the process in Update #2 on the above thread.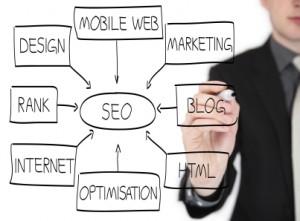 Another Google algorithm update is on the way, and it could well be a bigger update than Panda or Penguin so it might just be worth taking notice of.
In a new move Google have announced what the algorithm change will be, before it actually happens! From April 21st whether your site is mobile friendly will be a ranking factor.