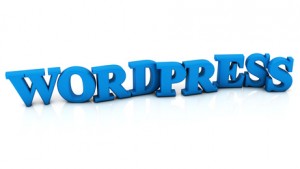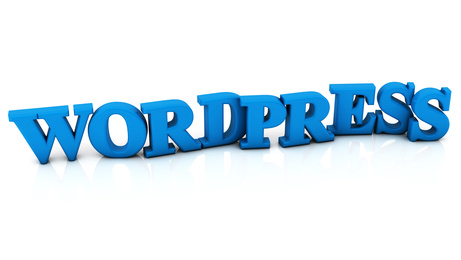 WordPress is our preferred blog/cms platform here at BetterWebSpace, as such we install it for a lot of clients and have it as an easy install in our control panel.  For these reasons we feel it's only right that when a security update is released we comment on it here!
WordPress 3.5.1 is now available, it includes 37 security and bug fixes as well as some stability fixes.
Webmasters should update their sites within their dashboard (check you've got enough room first or else you'll break your blog!), alternatively download the latest version from WordPress to install it.
If you'd really rather not do this, let us know via a support ticket and we can discuss getting you updated and secure.